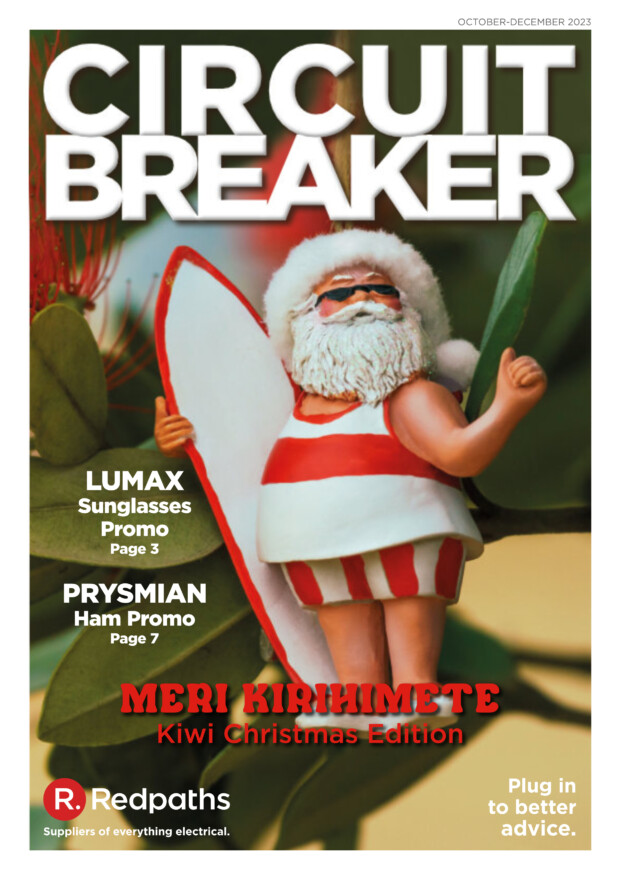 Plug-in to promotions
Read the latest issue of The Circuit Breaker for exclusive promotions, news and information on the latest products available.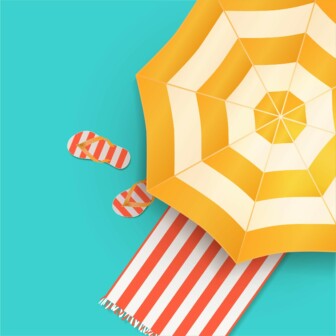 Rewardmenow
We are passionate about rewarding your loyalty and the great thing is you can use your R Redpath Limited POWERPOINTS for virtually anything you want.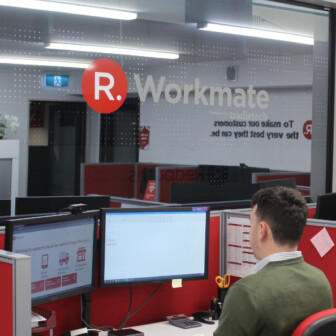 Workmate
Every good tradesman needs a good set of tools. Check out ours helping our customers to be the best they can be.