Workmate
Developed specifically for trades and rebranded FREE to all Redpaths clients, whether you're a one man band or established firm – use it for pricing, quoting, invoicing and job management made easy.
Learn more here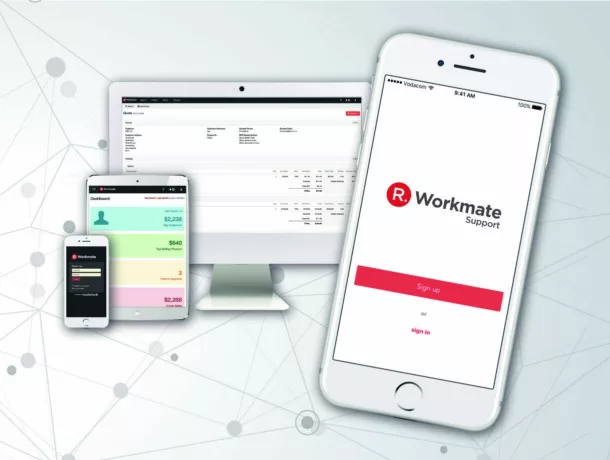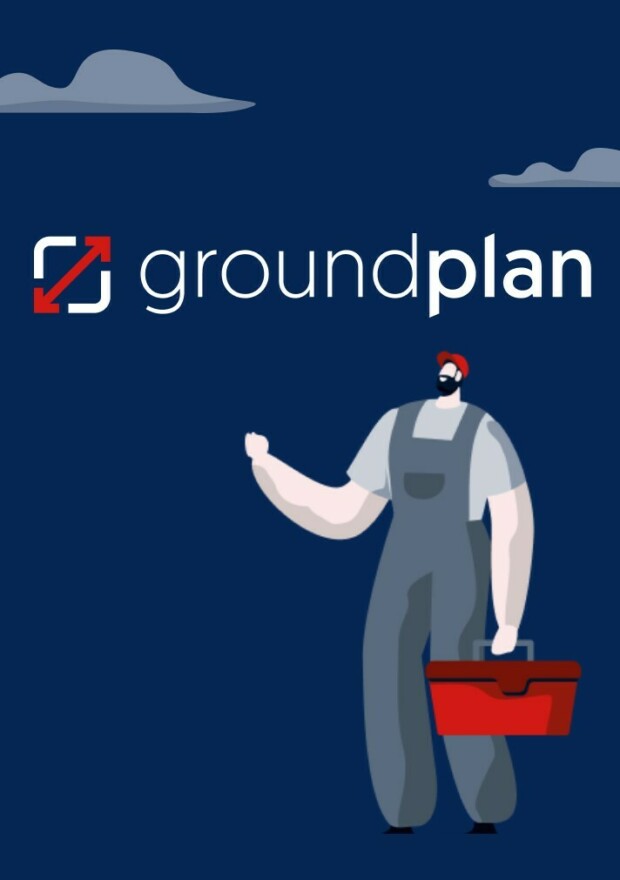 Groundplan
Collaborate with your team online to create visually stunning takeoffs, while Groundplan accurately estimates materials and labour.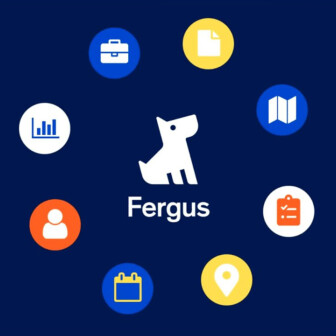 Fergus
By connecting to your Redpaths account, invoices and credits will automatically be sent to your Fergus account and appear in Supplier Documents to await reconciliation.
simPRO
Achieve end-to-end field service management.
Schneider Product Selector
Simple, Quick, Reliable
The Schneider Product Selector tool helps you select the products matching your needs. Catalogue reference or configurable product, this tool will help you save time finding the products and compatible accessories. No need to log-in: enjoy the easy selection at any moment, anywhere.
Click here to launch